2.7. – 22.08.2013.
Every Tuesday and Thursday (19:30 – 21:30)
Open Film Festival Travno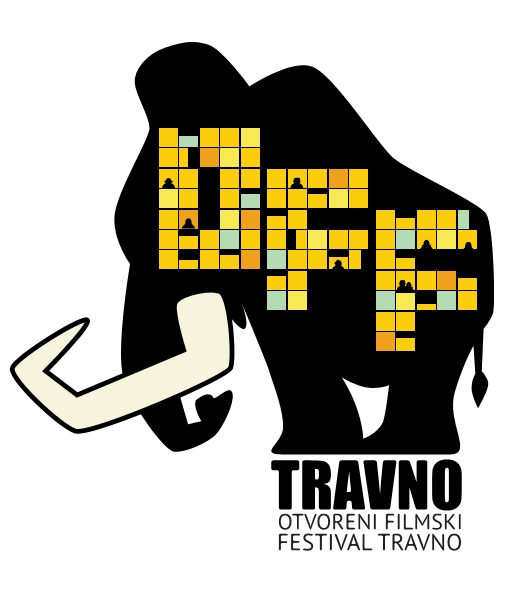 ABOUT THE FESTIVAL:
The goal of "OFF Travno" is to bring non-commercial film industry closer to citizens of all ages in a way that is not so common – projections of professional and amateur movies outdoors.
Tuesday's scheduled film program is intended for lower and upper primary schools and Thursdays films intended for high school students, university students and all those who feel young at heart.
Screenings will be held on the east side of the building MCUK at the plateau of the building "Mammoth."
This brings us to the most beautiful aspect of this festival – to replace hot, leisure summer evenings and four walls with high-quality video content in the open!
PARTICIPATION:
Films of all genres will be accepted, without limitation regarding formats, year of manufacture and the number of entries from an author or production houses, the only requirement is that the movies shouldn´t last more than 30 minutes. It is also possible to apply the festival and the festival program with several films in the maximum total duration of two hours. Movies will be graded by the audience and simbolycal prises will be given to three best movies.
Amateur and professional films can apply into two categories:
– Children
– Adults
Each category has a sub-category:
– Fiction / documentary / animation
– Entertainment / educational
APPLICATION:
The application has to state the name of the movie, the author's name, year of occurrence, duration of the film and a brief description.
The application for festivals must state the name of the festival, time and venue, abbreviated report from previous festivals and details about each film individually.
All athors will be notified about selection of films and festival programs one week after the deadline.
Applications can be submitted until 21 June 2013 to the e-mail address gorana@mcuk.hr or the following address:
Međunarodni centar za usluge u kulturi
n / r Gorana Orešković
Božidara Magovca 17
10 000 Zagreb.
Shipments from abroad should state: "No commercial value, for cultural use."
SPECIAL NOTES:
If the film or festival doesn`t enter the "OFF Travno" programm or an agreed program of a particular day is canceled due to unforeseen circumstances, projections can be held after the official end of the festival during the regular activities of MCUK in the course of the year,so please make a special note if you agree with this. If you want your movie or program regardless of the "OFF Travno" included in the regular film program MCUK please make a special note about that also.